10 Wedding Planning Tips To Do First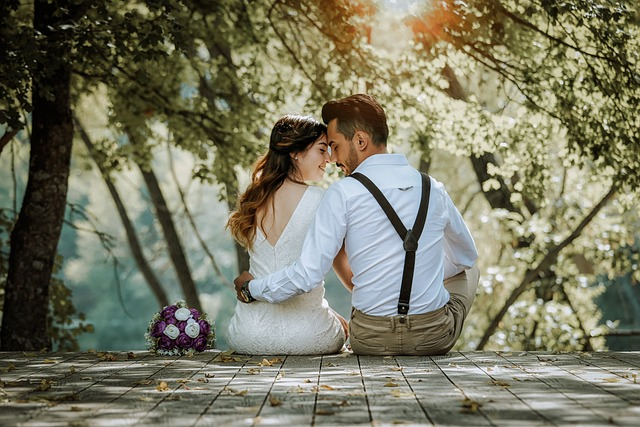 Congratulations! You've got engaged! But what next? It's such an exciting and happy time for any couple that gets engaged, but you might be thinking what next?
You get a manicure! Save money and get planning a day you will both love! We wanted to put together a few ideas for you, to help you make a start on your event planning!
Your 10 Things To Do
1. Share with your family –
You might want to hang on for a few days to relax and enjoy your news. When you are ready, let your close family know first.
2. Engagement Announcement –
Think how you would like to tell the world your news! A phone call, social media, email or cards? Tell close family and friends first then everyone else.
3. Engagement Party –
Not everyone wants one but lots of couples plan a large engagement party to invite everyone they know. Others go for a close family meal. Do what you want and feel comfortable with.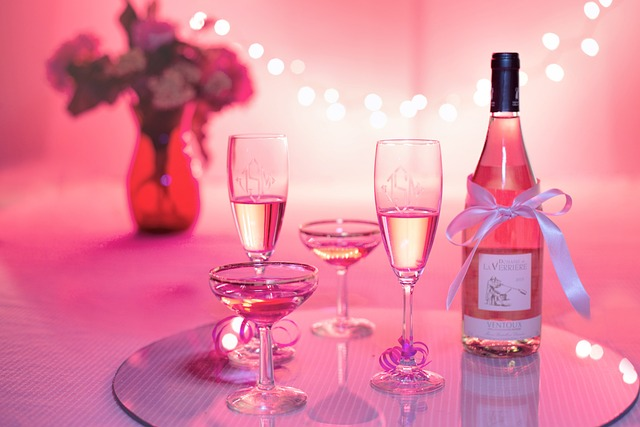 4. Photo Shoot –
Lots of couples go for a fun engagement photo shoot as a memory of this special time. This can be a good way of trying a photographer that you might use on your wedding day. This gives you a start on your wedding planning.
5. Start to think about dates –
You might want to discuss what season you would like your wedding date to be in to help with this. Can you be flexible with dates? Do you have fixed holidays at work?
Picking a date first before your wedding planning works well so you can check availability with your suppliers. Photographers, cake makers and other suppliers can be booked up quite far in advance.
If you're having a destination wedding or a honeymoon, you may want to check what the best time of year to hold a wedding or honeymoon in that country will be.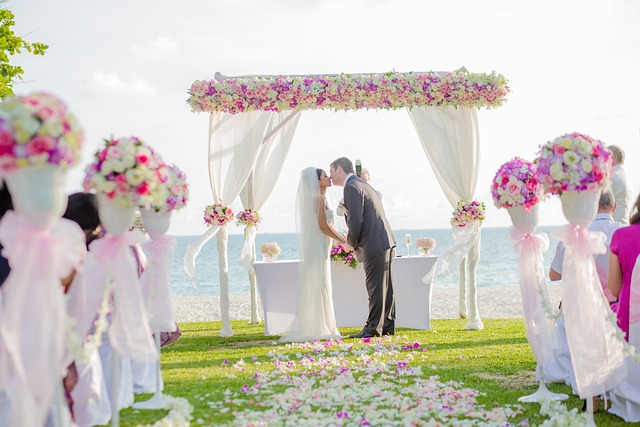 6. Budget –
Are you going to wait for a while to see what kind of money you can save? You might already know if you have help from friends and family members or some savings already put to one side for your wedding planning.
Will you need to pay for a honeymoon or will this be something you could have a gift list for?
7. Venues –
Have a think about what wedding venues you like in your area choice. Having your budget and number of guests in mind will help with this.
Is it a church wedding that you want for your ceremony with a party at another venue later on? Lots of couples decide on a venue to stay at for the whole day and the reception to make everything that bit easier.
8. Ideas –
Start to get ideas and inspiration from your favourite wedding websites and magazines to get wedding planning tips. Pinterest is amazing to help with wedding planning tips and to get ideas for those little details!
Create yourself a folder and a planner and add all your ideas and favourite items that you find. As you plan, you will find there are certain styles and colours that you sway towards in your planning process.
9. Wedding Insurance –
Don't forget to shop around and find yourself insurance for your wedding. It seems like just another item to spend out on, but it's worth it if anything should be cancelled or not go to plan for your wedding.
10. Plan –
Think if you'll be planning the day yourself, using friends and family for planning ideas, or will you hire a wedding planner to help plan your dream wedding? Use our 30 Things To Do Checklist to help you!
Remember, many people will have advice for you when you're planning a wedding! Plan the best wedding day that you want, and enjoy!